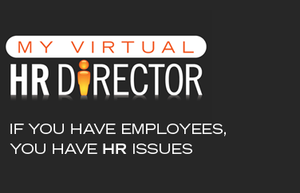 Remote Human Resources Consultation
Regular price $50.00 Sale
International Human Resources Management | Senior Business Partner | Strategic Planning Talent Acquisition | Employee Relations & Labor Relations | Bilingual English & Spanish
Accomplished bilingual Human Resources Director level with over 30 years of strategic and innovative experience leading large-scale human resources efforts for high-profile organizations. Translated business vision into HR initiatives that improve performance management, profitability, growth, and employee engagement. Successfully drove full-cycle recruiting and retention, staff development, mediation, conflict resolution, policies, and legal compliance initiatives. Proven track record of successfully negotiating results, teambuilding and leadership development programs, employee handbook draft and design, and creating corporate management tools including policies, job descriptions, and management reports. Hands-on leader and collaborator with excellent interpersonal, communication, organization, and analytical skills and a proven commitment to the human resources field.
Signature HR Qualifications
Onboarding & Orientation Labor Law Employee and Labor Relations Risk Management Training & Development FMLA/ADA/EEO/WC Policy and Procedure HR Best Practices Workers Compensation Change Management Counseling & Mentoring Corporate Compliance Talent Acquisition & Retention Organizational Development Succession planning Disciplined and flexible problem-solving approach that balances business goals with employee needs.
Contact for rates
Initial consultation includes 2 hours of either phone and/or email research consultation